Description
PRODUCT FEATURES
Nitinol core wire offers great kink resistance and tip shape retention, and guarantees the outstanding 1:1 torque control.
Soft tapered tip increases distal flexibility, contributes to smooth vessel insertion, and minimizes the risk of trauma.
Patented hydrophilic coating provides superior navigation in and out the catheter.
PU Jacket incorporated with tungsten provides highly radiopacity.
Super Smooth and Stable HydrosurfTMCoating
The patented hydrophilic coating contributes to excellent navigation, which is shown by the uniform and low friction after multi-times test.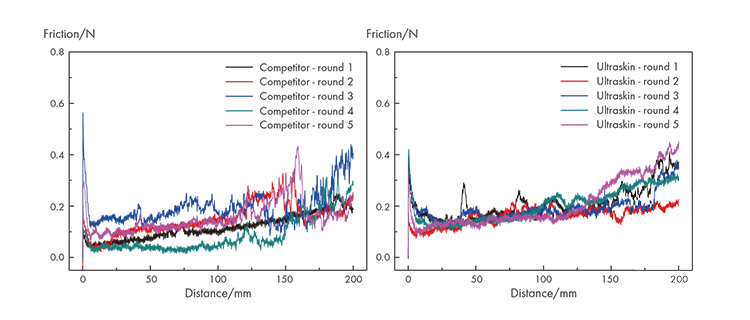 Soft and Flexible Tip
The soft tip minimizes the damage to vessel wall to ensure patients' safety.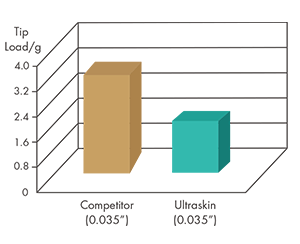 Good Radial Support
Greater radial support guarantees the pushability during guide wire insertion.